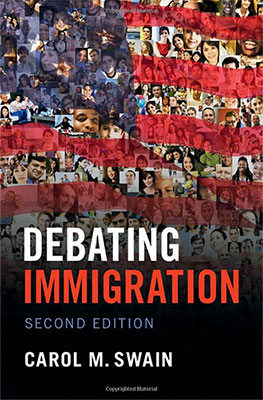 Debating Immigration: Second Edition (2018)
Debating Immigration presents twenty-one original and updated essays, written by some of the world's leading experts and pre-eminent scholars that explore the nuances of contemporary immigration in the United States and Europe.
Abduction: How Liberalism Steals Our Children's Hearts And Minds
The authors sound an Amber Alert for the souls of America's youth. They expose how the liberal Left seeks to brainwash our kids for their political gain.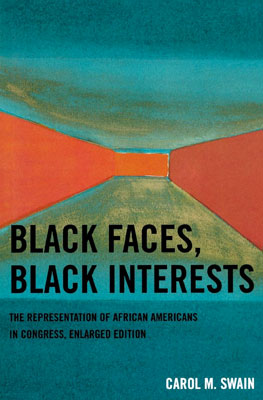 Black Faces, Black Interests: The Representation of African Americans in Congress
Through analysis of both black and white members of Congress, Black Faces, Black Interests challenges the proposition that only African Americans can represent black interests effectively and argues for black and white representatives to form coalitions to better serve their constituents.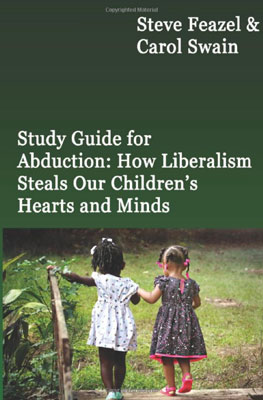 Study Guide for Abduction: How Liberalism Steals Our Children's Hearts and Minds
This is a resource guide for individuals and organizations who would like to use Abduction for book clubs, classes, and small group settings. Group leaders can select one or more questions or exercises from each chapter for weekly discussion or they can modify the questions to make them more suitable.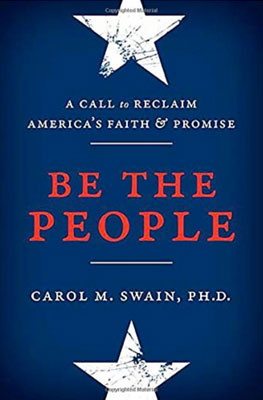 Be the People: A Call to Reclaim America's Faith and Promise
An insightful analysis of the forces of deception rapidly reshaping America's morals, social policies, and culture, with a call to specific action, written by a thoughtful and courageous Christian social scientist on the front lines of today's issues.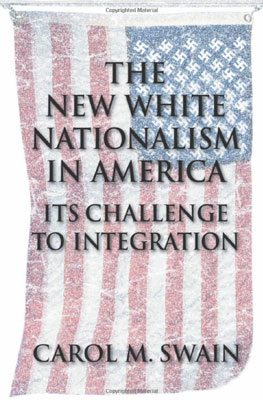 The New White Nationalism in America: Its Challenge to Integration
Over the past ten years, a new white nationalist movement has gained strength in America, bringing with it the potential to disrupt already fragile race relations. Eschewing violence, this movement seeks to expand its influence mainly through argument and persuasion directed at its target audience of white Americans aggrieved over racial double standards, race-based affirmative action policies, high black-on-white crime rates, and liberal immigration policies.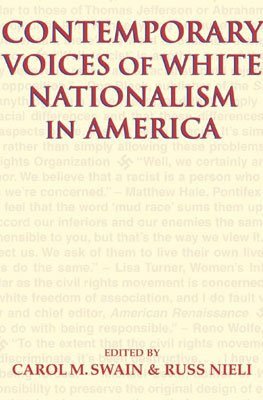 Contemporary Voices of White Nationalism in America
This book presents ten alarmingly candid interviews by some of the most prominent members of what co-editors Carol M. Swain and Russ Nieli warn is a growing White Nationalist movement. The ten people interviewed in this volume make statements that are sure to shock, amuse, challenge, and provoke readers.