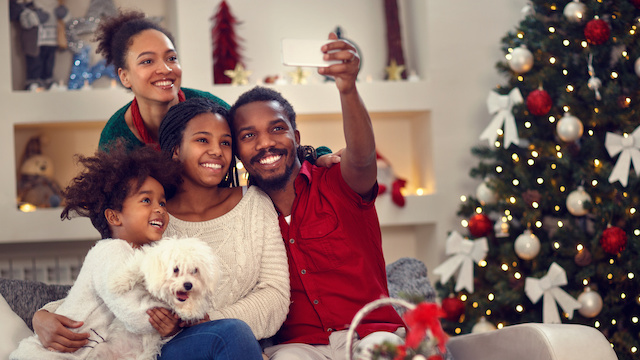 🎧 Can the Lessons of Yesterday Reshape Black America?
In a word – PROGRESS. President Donald Trump has made tremendous progress in the black community. He has tackled many of the difficult issues that previous administrations have failed to even address. All this, in spite of the nation's political environment and the politics of impeachment. What lessons can we all learn from what we are witnessing at this point in history? My guest today is a man who has seen America from different vantage points. The original 'Runaway Slave' from the Democratic Party Reverend C. L. Bryant.
Rev. C. L. Bryant is a highly sought-after motivational speaker and radio personality who left the Democratic Party decades before the #Walkaway movement made it fashionable. He is also a Senior Fellow at Freedom Works, founder of One Nation Back to God, and the author of A Race for Freedom. C. L. is also the host of the CL Bryant Radio Show heard daily on Red State News.
Website: https://theclbryantshow.com
Follow on Twitter: https://twitter.com/RevCLBryant