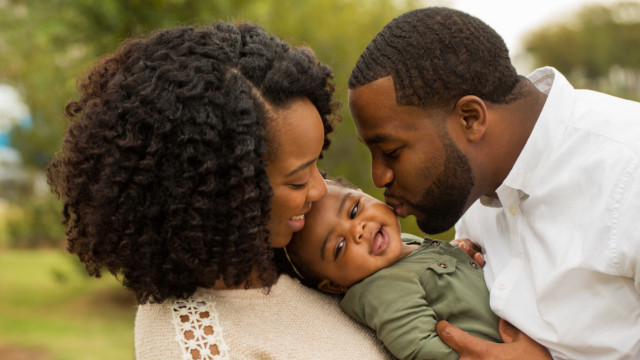 🎧 The Emerging Partisan Divide Between Black Women and Black Men Explained
President Trump's outreach to blacks seems to be yielding some unexpected results. We are witnessing a divide between black men and women when it comes to candidate preferences. In Texas, Ted Cruz got 17 percent of the black male vote and Brian Kemp of Georgia got 11 percent even though his opponent was a black gubernatorial candidate who came close to winning. What is going on?
Joining me today to make sense of what is happening is George Farrell. George is the co-Founder of Blak Pac, an organization founded in 2015 to help elect conservative minority candidates. Help me welcome George Farrell to the Be the People Show on the America Out Loud Talk Radio Network.
Website: https://blakpac.gop/
Follow on Twitter: https://twitter.com/realBlakPac
E-mail: gtfarrell@msn.com