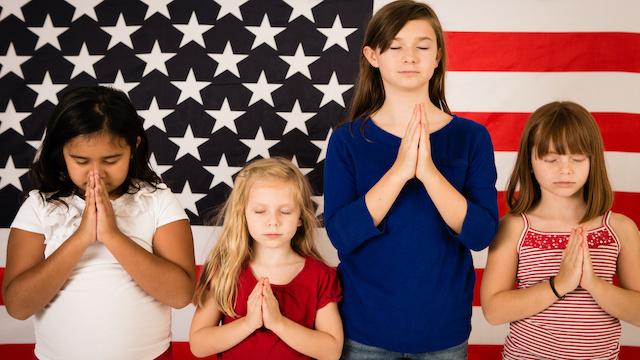 🎧 Is Religious Liberty in America Still Sacred?
The First Amendment of the U.S. Constitution guarantees us five basic rights: freedom of religion, freedom of speech, freedom of the press, freedom we have suffered a loss of religious liberty that jeopardizes jobs and opportunities for those who take their faith seriously.
Our topic today is religious liberty and the aggressive secular demands for a rigid separation of church and state that has been used to suppress the rights of Christian Believers. In this show, we discuss current issues including Separation of Church and State, Muslim prayers in public schools, and how the decisions of conservative Supreme Court Justices might have adversely impacted our rights. Joining me today on is Alan Reinach. Mr. Reinach is the executive director and general Counsel of the Church State Council.
Website: www.churchstate.org
Email: ajreinach@churchstate.org
Liberty Magazine: http://libertymagazine.org/author/entry/alan-j.-reinach
Book: Politics and Prophecy: The Battle for Religious Liberty and the Authentic Gospel Paperback (2008)