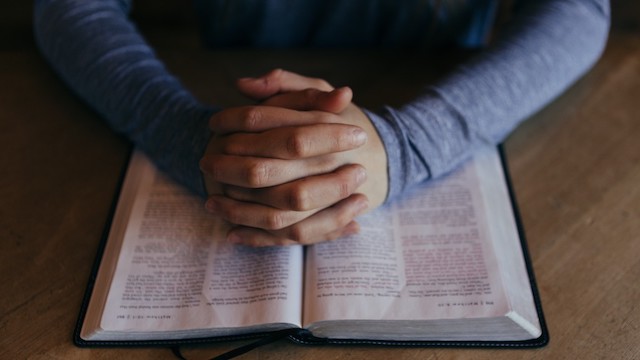 🎧 How to Pray God's Word with Power and Effectiveness
More than thirty years ago, Joy Lamb asked God how to pray for the hundreds of people who wrote to the ministry for which she worked. Joy heard a specific response: "Pray my Word Child. It brings healing in all areas. Trust me! Pray my Word." In the Christian world there are believers who don't know how to pray and those who have prayed but have questioned whether God really exists and if he does, does He care about me and my issues.
In this interview, Joy and I discuss her life of prayer and the short handbook of prayers she has written for Believers who need help in praying God's word. Join me on this exciting journey as this woman of God shares her testimony and how she became a spiritual warrior.
Website: TheSwordoftheSpiritBook.com
Link to order: The Sword of the Spirit, the Word of God: A Handbook for Praying God's Word